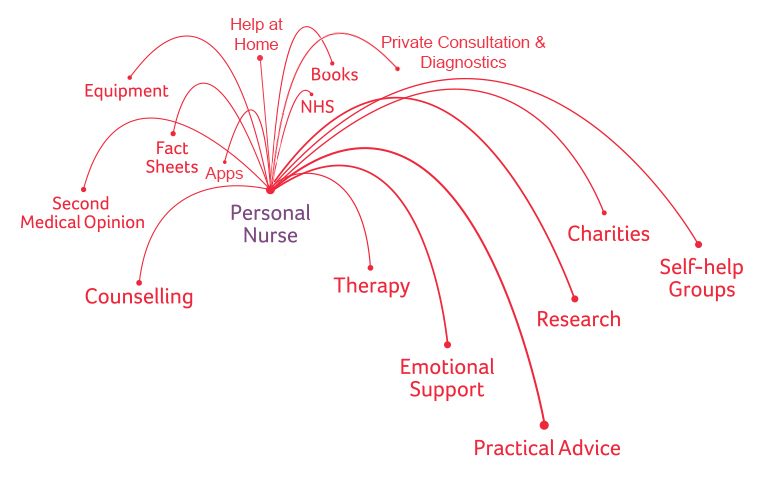 People at the heart of our service
RedArc Nurses are experienced, registered nurses. We provide the time that the medical profession is not always able to. As professional advisers and expert friends we are on hand to answer questions, listen and offer guidance when it is most needed.
RedArc Nurses give care and support to people. We offer unlimited time over the phone, to both the people we work with directly as well as their families. We provide emotional support while people go through treatment and recovery. We give practical support to help them get the most from benefits offered from their employer. We offer advice on getting the most from the medical profession including the NHS, and other organisations such as Macmillan Nurses and Carers UK.